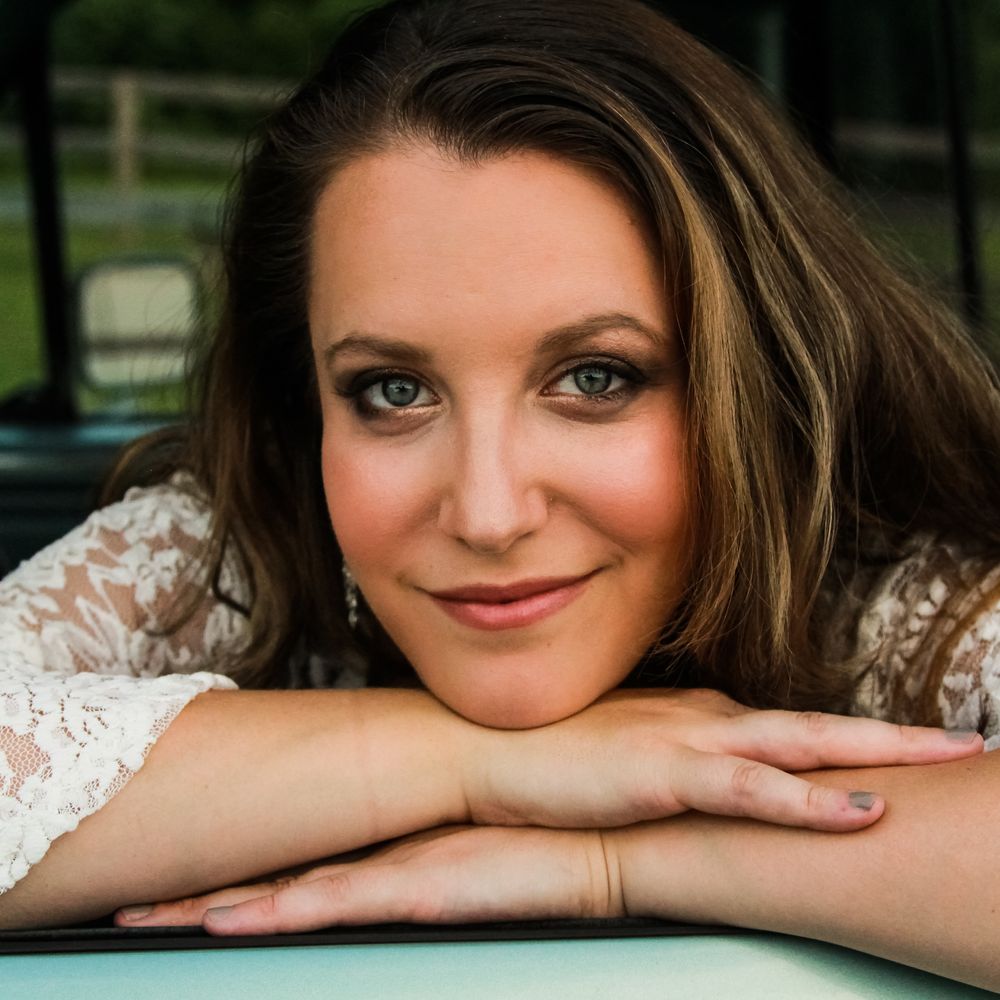 Virtual Tip Jar
Thank you for listening to a Live Stream or attending a Live Music Performance! This is a virtual tip jar option so thank you for your support of my music. Also check out the Store for Merch options!
Enter the amount you wish to donate
About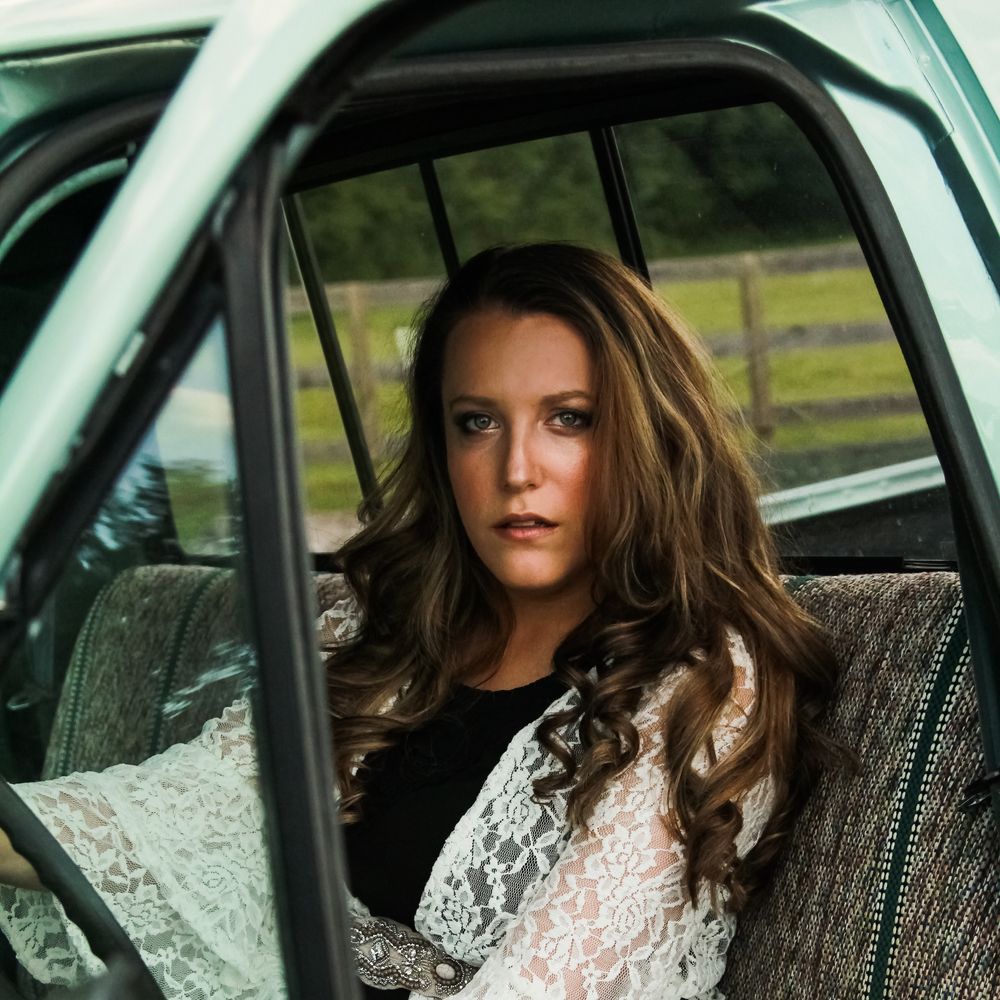 Jessica's Bio
Nashville recording artist and singer-song writer, Jessica McNear is proof that hard work can make it possible for somebody living in Smalltown, USA to find success in today's competitive music industry.  The native of tiny Freedom, Pennsylvania has grown from her early days singing in her church choir into a professional singer and music collaborator in Music City.  She has performed at some of Nashville's most well-known venues such as Legend's Corner, Tin Roof, The Stage, Nudie's HonkyTonk, Belcourt Taps and Hard Rock Café in addition to putting on shows in several states, including Texas, Florida, Ohio, Alabama, Colorado and Pennsylvania.
 Many of Jessica's songs focus on personal stories to which fans of all ages can relate to, including tales about heartbreak, personal loss, and taking chances for a better life.  In fact, Jessica's debut EP, Leavin' Home, was inspired by her decision to relocate from Pittsburgh to Nashville when she was just 20-years-old.  Assisting Jessica with the creation of the EP were Sonic Eden's, John Albani (collaborated on projects involving tours for acts such as RUSH, Black Sabbath, and Jon Bon Jovi) and Mark Oliverius (worked with country legacy artists, Lorrie Morgan and Pam Tillis). Just two years prior, Jessica had her first recording experience at Nashville Trax Studio owned and operated by Bill Watson, also a Pittsburgh native. He has worked with musicians and artists including The Swansons, Kristen McNamara, Guitarist Brent Mason, Drummers Dave Northrup and Jim Riley, Fiddle and Violinist Wanda Vick, and many more. 
Jessica has just recently recorded and finished a brand new EP with producer and sound engineer, David John Biondolillo at Sound Stage studios in Nashville that was released November 2019. She defines it as her "It" project that describes her journey through life, love and career over the past couple years. "This one's for me, this one tells the story in it's entirety". Some of her influences include Jo Dee Messina, Lady Antebellum, Joan Jett, Miranda Lambert, Stevie Nicks and Carrie Underwood. 
When she isn't working on her music or performing live, Jessica spends some of her time acting.  She has had walk-on roles on the ABC hit television show, Nashville and appeared in a television commercial featuring American Idol-winning vocalist, Kelly Clarkson.  She enjoys making crafts and searching for new ideas on Pinterest.  Jessica also loves horseback riding and is a fan of both hockey and baseball. She is also involved in helping other artists with branding, makeup and hairstyling. Make sure to check out her Music and Merch Shop here on the website and get on the email list so you can be the first to receive, new music, shows, contests, updates and more!